Professional tools
It's a complete professional application that helps owners to automate ISP business.
Fully Customizable
ISPERP is fully customizable. We can customize ISPERP as per your business need.
App integration
ISP-CARE is our mobile app that is integrated with ISPERP.
Easily To Use
It's an easy, fexible and user friendly application that can use any level of users.
API Integration
ISPERP has lot's of API that you can integrate with other external applications.
Mikrotik MFM/Software Partner
We are only the Mikrotik MFM/Software partner from Bangladesh. You can have a look from the Mikortik website: https://mikrotik.com/mfm/software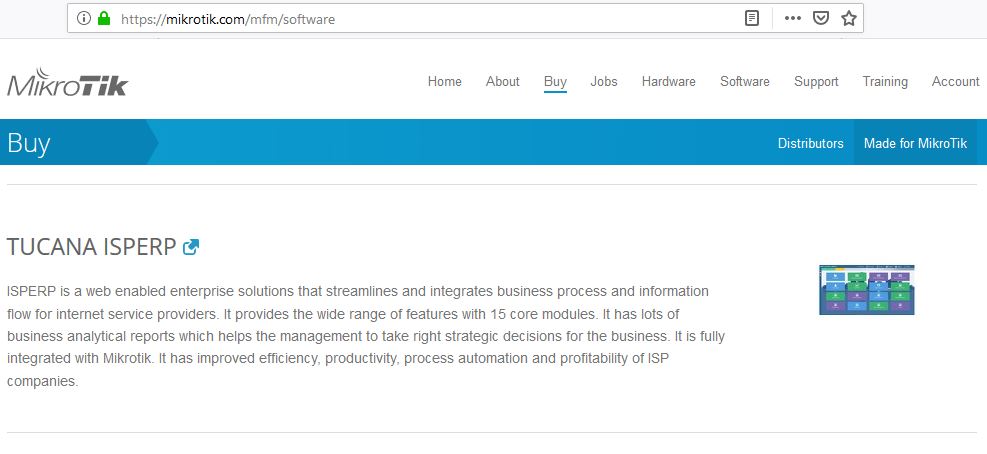 WHY WE UNIQUE THAN OTHERS?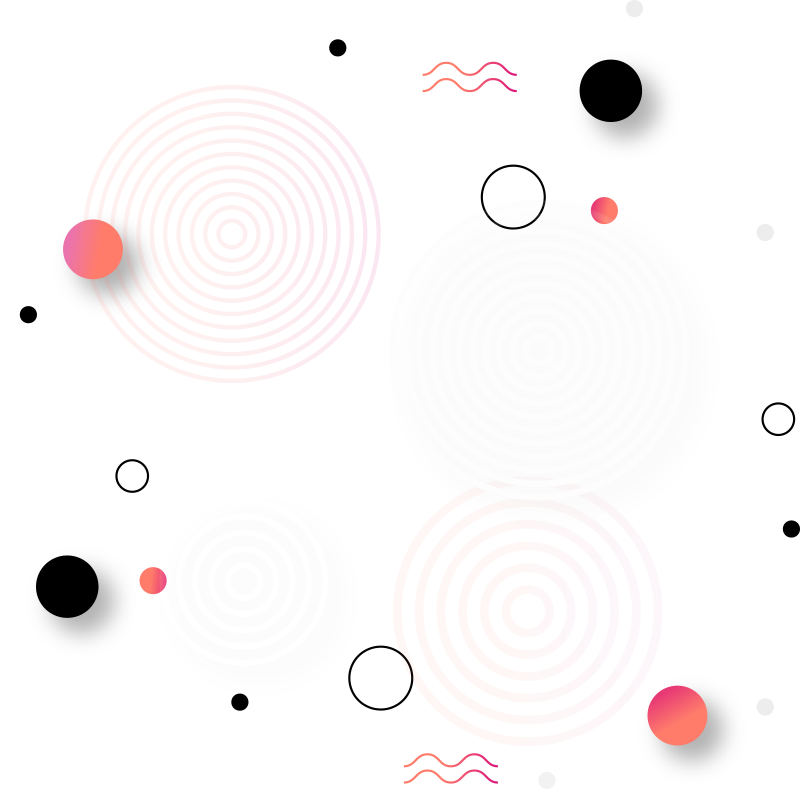 Highly experienced team
Our team is highly experienced with Java, PHP Zend & Scrum certified as we well as experienced business analyst's.
First ERP concept in ISP industry
In Bangladesh, ISPERP is the first ERP application for ISP companies that has changed the behaviour of ISP owners and clients.
Complete Solution
ISPERP is a complete solution for ISP companies. You do not need any other solution if you start with ISPERP.
Helping Support
We provide 24/7 customer support. All of our support team members are software engineer. So that, it is very easy to understand and fix immediately your issues.
How ISPERP Works?
Three Simple Step To Started ISPERP Working Process
Besiness need analysis
Our business analyst team works on customer actual business requirements and transform these requirements into ISPERP functionalities.
Client info migration
We migrate and sync your existing client information to ISPERP form Mikrotik or other sources. Our training department then give orientation to the users for operating ISPERP.
Go-live & Result
Our implementation team test the client data, generate dummy bills, collect bills, integrate mikrotik and payment gateways and finally go-live the tested ISPERP.

CLIENTS FEEDBACK
You Can See our clients feedback What they Say?
This software has made many improvements to my business. I have been using this software since 2015. Now all of my company's work is being done through this single software. Their support we get about 24/7. I wish good luck of ISPERP and JBRSOFT.
TUCANA ISPERP is a great software that has changed the way we work. We are now under the perfect automation. We do not have to go home to collect our bills. Everything is being done online. When I was outside the country, I got all the updates of my business through one click. JBRSOFT has a dedicated professionals who are supporting us when we deserve.
My internet business is now under 100 percent in digital platform. We have done all of our work, such as newline, houseshift, package change, disconnect, reconnect, employee information, leave, salary, billing, online bill collection, due collection, inventory, mikrotik operation, radius server, accounting and support ticket system which has reduced our time and money. Thanks to JBRSOFT and ISPERP team.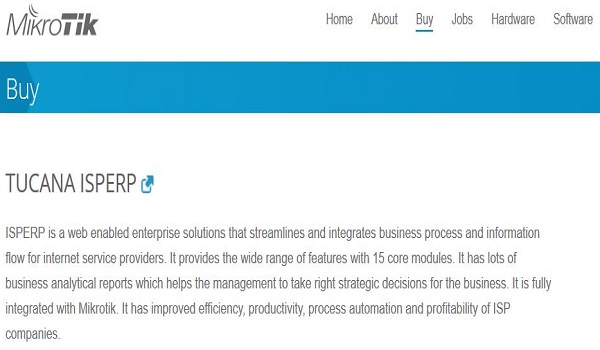 Mikrotik MFM/Software Partner
It is a great news for us that "MikroTik" has added our TUCANA ISPERP to their website as MFM/Software partners.🙂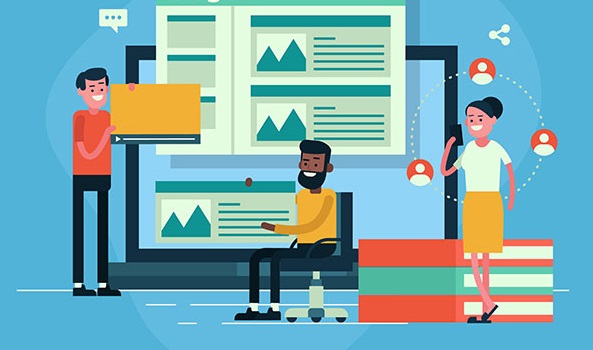 New Implementation
We have started ISPERP implementation for Bismillah Telecommunication Services, NETCAFE and Planet Communication.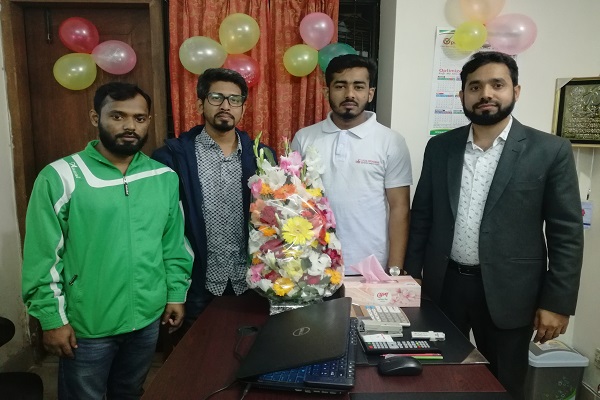 FASTNET SIGNING
FASTNET BD has agreed to use ISPERP for Uttara, Dhaka region. We are very happy to implement ISPERP for FASTNET. Our team has successfully Implemented and go-live ISPERP.